High Efficient Cutter Head for Cutter Suction Dredge
Product Detail
Product Tags
- Developed with computational fluid dynamics (CFD) analysis
- Specific teeth available for each type of soil
- Custom cutting solutions available to fit specific customer needs
- Lifelong support
- Low cost-per-tonne productivity
- Easy maintenance
Since the dredging process starts with excavation and slurry creation, a cutter suction dredger's performance is mainly defined by its cutter head.
Multi-purpose cutter head
The multi-purpose cutter head can be equipped with pick points, or narrow or flared chisels, depending on the soil encountered in the specific area.
Cutter head with cutting edges
The smallest dredgers in RELONG fleet are relatively low power, mostly used for the purpose of maintenance and suffer little wear and tear. RELONG offers a low-cost cutter head with cutting edges for these vessels. In case of wear, new weld-on serrated or plain edges can be purchased to extend their lifetime, but these will only be required occasionally.
In addition to the standard series of cutter heads, RELONG can also provide special-purpose cutter heads that fit your specific needs for every cutter-dredging challenge.
Different soil types demand different forms of penetration. Specific teeth are available for each soil type and all of the following fit the same adaptor:
- Flared chisels are used for peat, sand and soft clay
- Narrow chisels are applied in packed sand and firm clay
- Teeth with pick points are used for rock.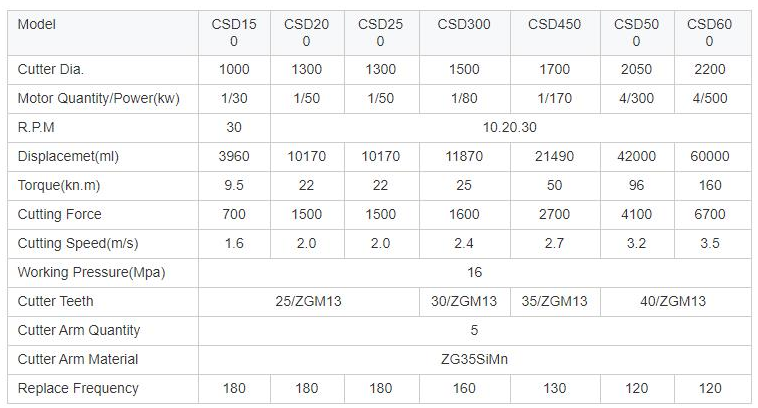 1.The Cutter head is equipped at the forefront of the cutter suction dredger.Cutter Head is one of the key structures of a cutter suction dredger, for it largely determines the production quantity and the dredging efficiency.
 
2.The cutters can be fitted with a variety of teeth and replaceable cutting edges to offer the full spectrum of standard and customized excavation tools for all types of soils.
 
3.The Multi-purpose cutter head is most commonly used cutter head for the cutter suction dredger because of its replaceable tooth system. And it can be equipped with pick points, narrow or flared chisels, depending on the soil encountered in the specific area. The replaceable tooth system is designed for easily changing the teeth after they have worn out, using a simple yet effective locking system. The size of the teeth depend on the size of the cutter head.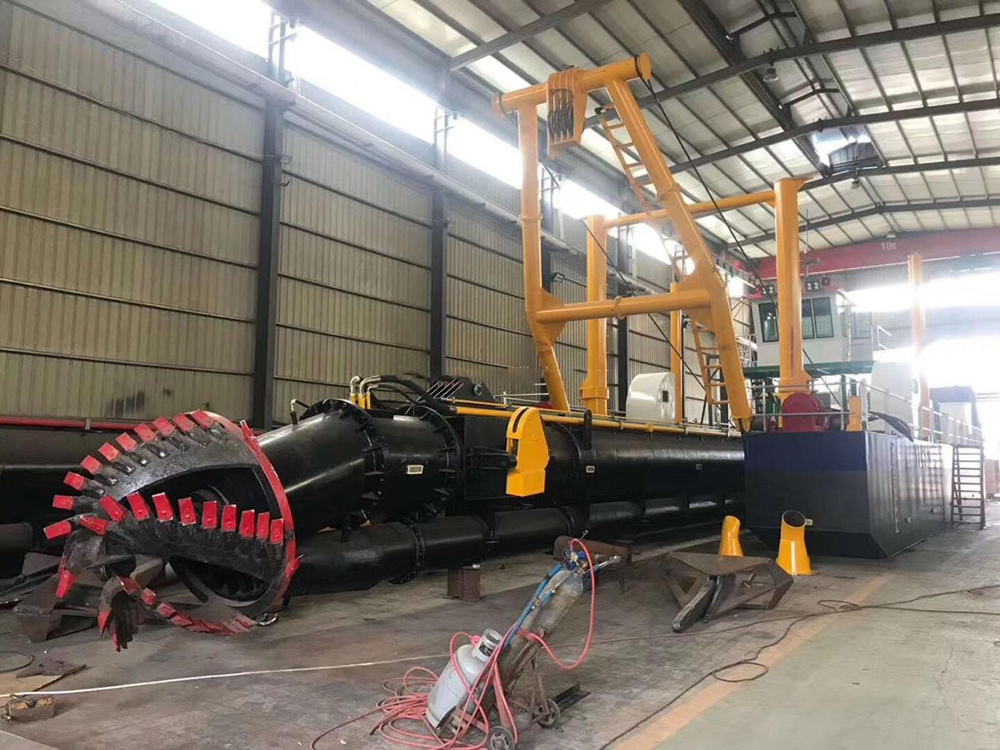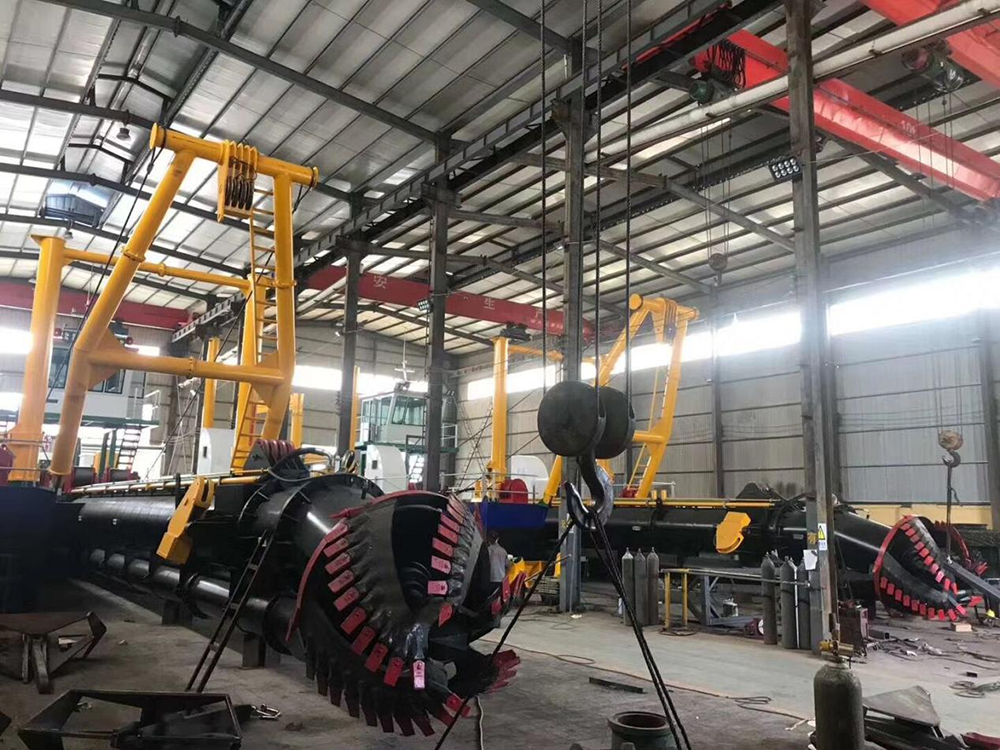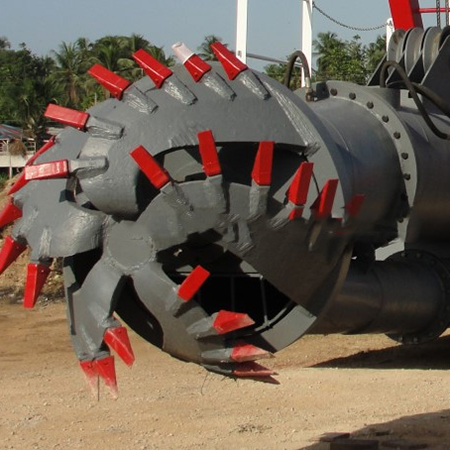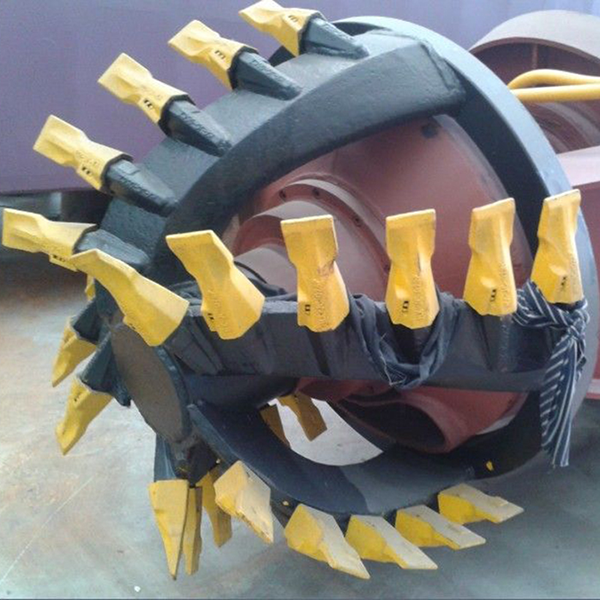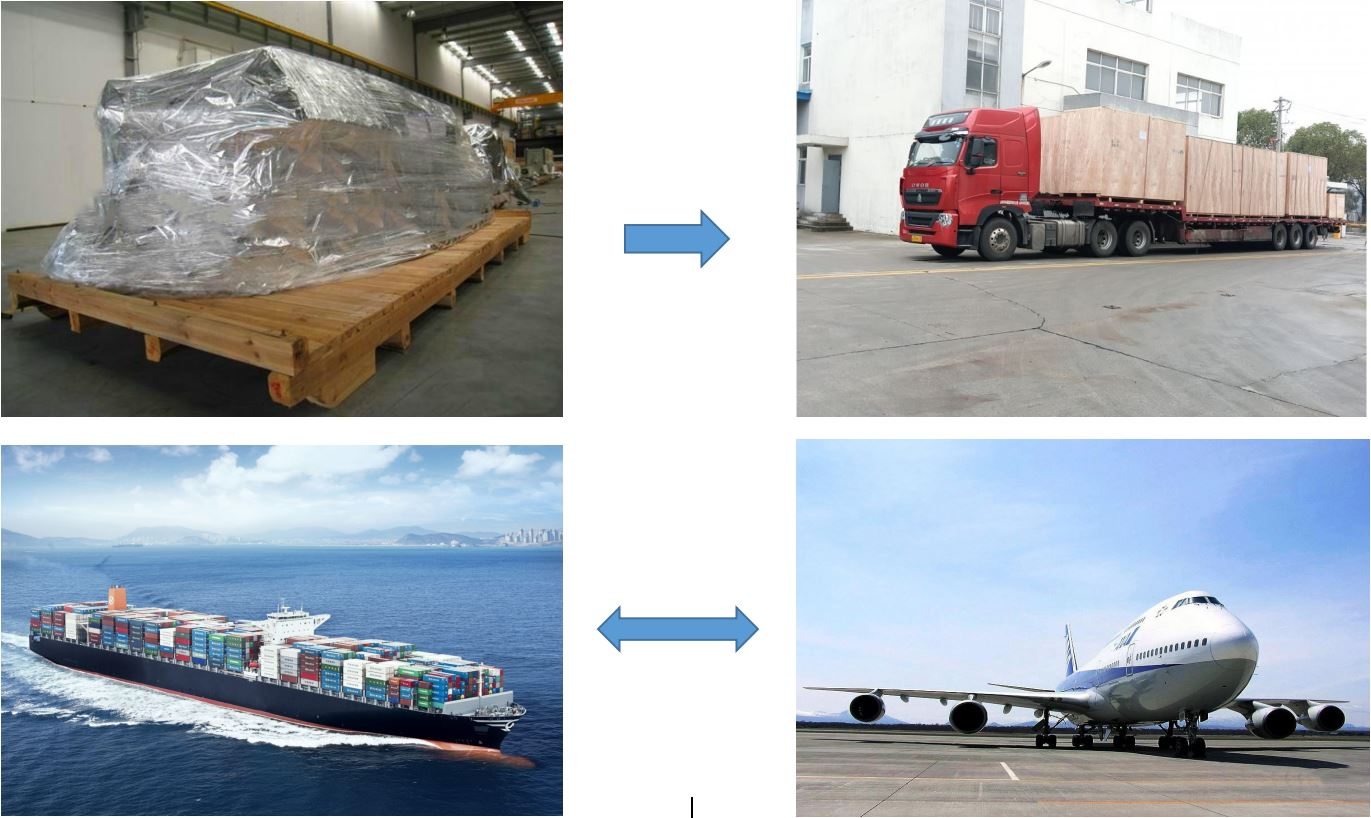 ---
Previous:
Hot-selling Warman Pump - RLSSP150 High Standard Electric Driven Submersible Dredge Pump – Relong
---
Send your message to us:
Write your message here and send it to us